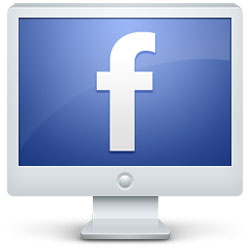 Keeping on top of your Facebook page can seem time consuming and overwhelming, but it doesn't need to be.
You may have found that too many posts at one time (that clutter up a feed) can be annoying and may get your page "unliked", but you don't have the time or the will sit on Facebook and space out your updates throughout the day.
Don't worry you don't have too!
You can schedule your posts on Facebook.  Spend a few minutes a day or week entering your posts and let the scheduler do the work for you.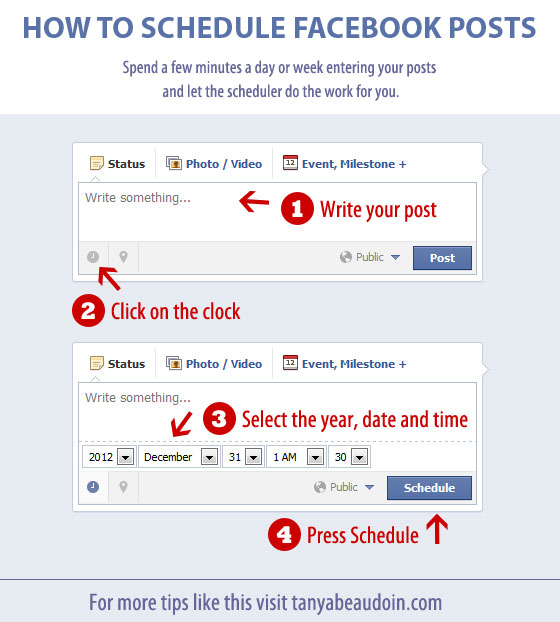 Do you have other social media time saving tips? Share them below.