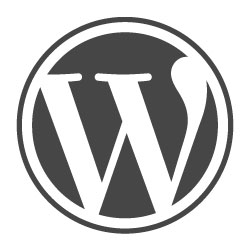 Are spammers targeting your WordPress blog and filling your comments with spam?  Do you spend too much time weeding out the bad comments?
There are several things you can do help control WordPress comment spam:
Akismet Plugin
Akismet filters out your comment and track-back spam for you.  It will automatically filter your comments.  This is a paid plugin but is totally worth the money since it does a great job.
Add a Captcha
WP-reCAPTCHA is a plugin that makes use of the reCaptcha anti-spam method.   ReCaptca is a very popular service and is owned by Google and is used by many major websites including Facebook, and Twitter and many, many other websites.
Built In Spam Features
WordPress also includes some built in spam tools that will help you combat comment spam:
·         Limit the number of links allowed in the comments
·         Add spam word to the filter
·         Blacklist words (be careful with this one!)
·         Moderate all comments – this one makes more work for you!
·         Pre-approve Comments from those that commented in the past.
·         Restrict comments to registered users
If you need help filtering spam from your WordPress comments or have any general WordPress questions, email me!