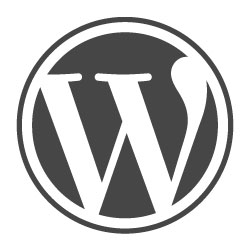 Wouldn't it be nice to log into your WordPress blog and see how many visitors you have had, instantly know the most popular posts, pages and even find out how visitors arrived at your site?
The Site Stats from the WordPress JetPack plugin do just that.  The Jetpack plugin gives users of the stand-alone version of WordPress access to the same basic statistics that WordPress.com users enjoy.  (The plugin does require you sign up for a user name at WordPress.com.)
I know many of you use Google Analytics to track the traffic on your site and that is great.   Google Analytics is a very comprehensive tool and I am not suggesting replacing it with Jet Pack but rather use the two together.    Sometimes Google Analytics can feel a little daunting or overwhelming.  It just has too much information!
You can use Jet Pack Stats as an overview that gives you a nice indication on what is happening with your blog every time you login.  That way you can monitor the health of your blog quickly and easily and then you can look at your Google Analytics stats weekly or monthly to get a complete picture of what is happening on your site.
If you have questions about adding statistics to your WordPress site or any other WordPress questions send me an email.